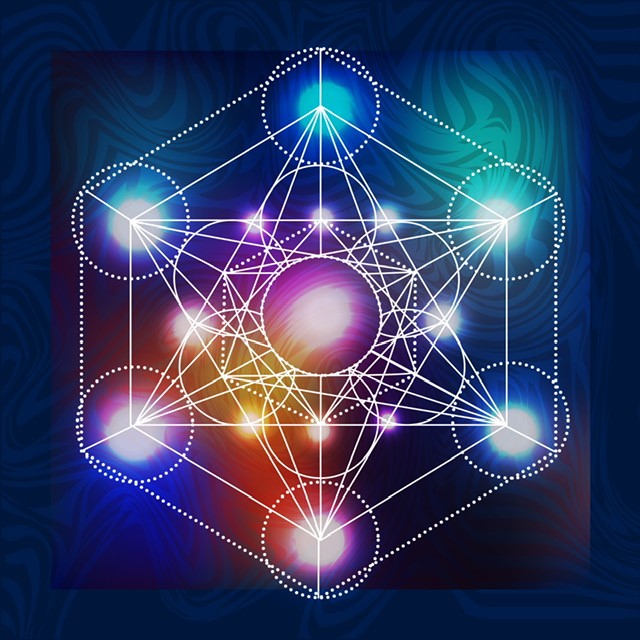 Quantum DNA Activation/A Light Language Upgrade (90 min | Online Zoom)
$400.00 $600.00
Through this deep recalibration of the Soul, I connect with the FEELING of Source Love inside you, which is your Higher Self aspects. These aspects assist the whole session, and guide you in remembering who you truly are, a beautiful Angel of Divine Love.
I can move energy with my voice, hands, and eyes. This creates alchemy within you to transmute resistance and disharmony, and bond the cells to wholeness through light.
I speak a language called Light Language, which is a combination of Sound, Light and Sacred Geometric Coding. This upgrades the DNA on an alchemical level. 
The light language frequency goes deep into the cells in order to release discordancies and hold more light within you. Through these codes, we balance and harmonize each chakra by stimulating and switching on your Light Body. 
This process transmutes discordant emotions, belief systems and perceptions. This is complete alchemy, and you will be shifting for days after the session. 
I can see and assist in releasing density within you, including:
Energetic attachments
Cords
Unconscious energy and fragmentation
Old beliefs and patterns
Disempowerment
Emotions of betrayal, sadness, fear, anger
Addictions
Sexual/Physical/Verbal/Emotional Abuse
Separation
Lack
Need
Victim/blame
Repetitive cycles
Physical Pain/Dis-Ease
....and much more!
I also connect to your Highest Self aspects and provide a comprehensive reading which may include information about your: 
Other Existences 
Your Future Timelines 
Deceased Loved Ones
Spirit and Animal Aspects
Star Heritage
Soul Groups
Relationships
Love
Abundance
Health
Soul Purpose
I provide assistance from your Higher Self aspects including your Galactics, Ascended Masters, Fairies, Dragons, Mermaids, Elven, and Angelic Aspects. During this session, you can also ask any questions that may arise.  I break down programming, explaining Quantum expanded ways of Seeing, and create practices to use at home geared specifically for you.
TESTIMONIALS
"Rachel is a beautiful person and a wonderful healer. She is so kind and gentle, professional and yet very caring. I've known her for a long time and in all her sessions you are left with a feeling of light and happiness. Truly amazing. I highly recommend her."
-Carolina Ft Lauderdale, FL
"I've done numerous readings and sessions, with many gifted people in the past. After crossing paths with Rachel's account, I was intrigued by her specialties. I thought I was walking into something familiar, but it turned out to be one of the most beautiful encounters ever. Rachel puts you at ease instantly and reaches down to the bottom of your core to then help you rebuild yourself. Can't wait to work with her some more."
-Jacques, BC Canada